Bau(sch) und Bogen, Conferencias Universidad Siegen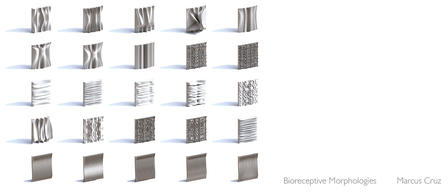 Conferencia
Campus Paul- Bonatz
Architektur vor Ort, VAI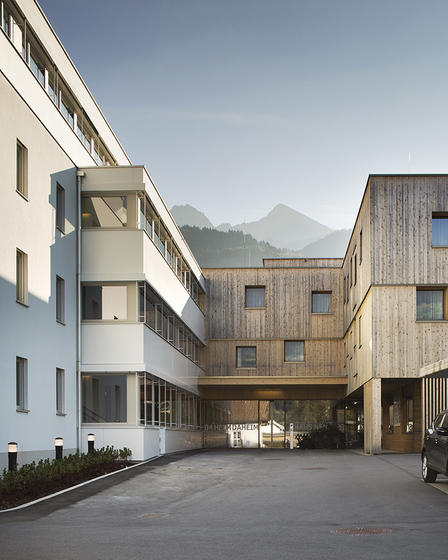 Viewing Sozialzentrum Nenzing
Renovation: raumhochrosen – Heike Schlauch und Robert Fabach
New Building: Dieter Wissounig Architekten
Bahnhofstrasse 25
6710 Nenzing
panel discussion at Palais Thurn und Taxis, Feldkirch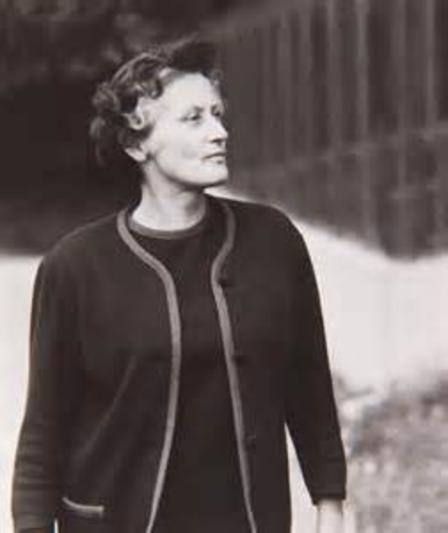 How do the working conditions for female architects in Vorarlberg look like today?
with Marina Hämmerle, Geli Salzmann, Heike Schlauch and Helena Weber
moderation: Verena Konrad, Direktorin vai – Vorarlberger Architektur Institut
project presentation at 'Vorarlberger Museumstag'
Vorarlberger Museumswelt
Lecture at the degree programm 'Überholz'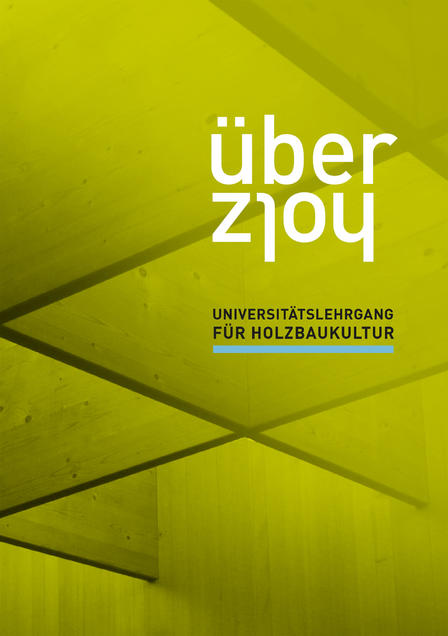 Impulsnacht 'Neues Leben für altes Holz'
vai – Vorarlberger Architektur Institut
Marktstrasse 33
6850 Dornbirn
Pecha Kucha Night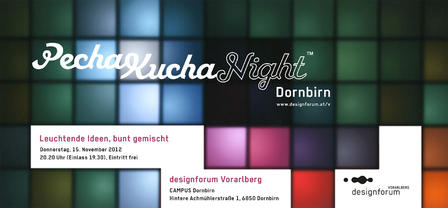 tisch: Wir bauen Nachbarschaft!
CAMPUS Dornbirn
Hintere Achmühlerstr. 1
6850 Dornbirn
Lecture at the 'alpitecture 4-12'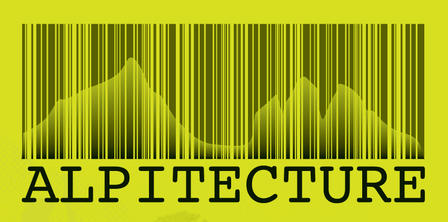 Innenraumgestaltung. Klare Rahmenbedingungen - sicherer Projektablauf?
Discussion at the 'Energie Lounge 2011'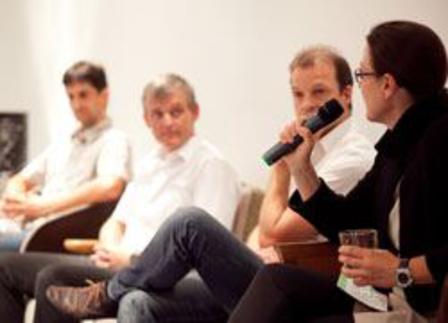 Energieplushaus - Haus mit Zukunft?
with Martin Wambsganss, Martin Brunn, Heike Schlauch and Bernd Krauß
vai – Vorarlberger Architektur Institut
Marktstraße 33
6850 Dornbirn
HochbauEINS Vorlesung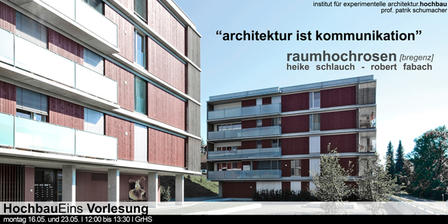 "architektur ist kommunikation"
Institut für experimentelle Architektur
Technikerstrasse 13
6020 Innsbruck
Lecture at the 'Wiener Wohnbaufestwochen'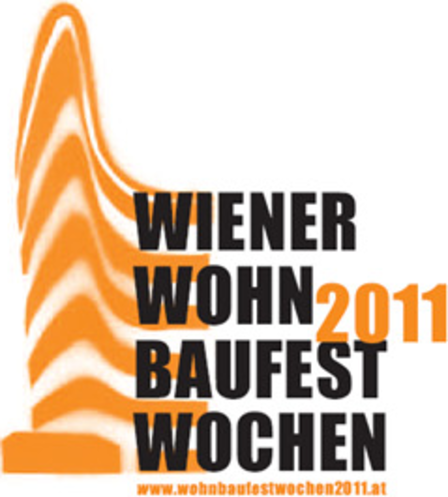 Unterschiedliche Fördermodelle, andere Baukultur?
Akademie der bildenen Künste, Wien
Discussion at the 'Energie Lounge 2010'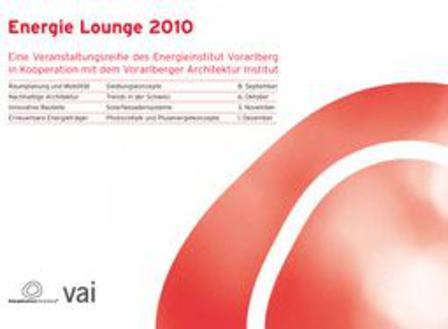 Regional planning and mobility
con Carlo Baumschlager, Gernot Stöglehner, Geli Salzmann, Heike Schlauch
vai – Vorarlberger Architektur Institut
Marktstraße 33
6850 Dornbirn
Presentation at the 'Architekturtage 2010'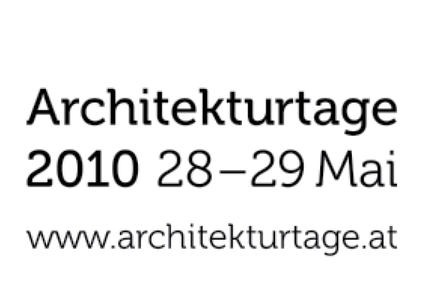 Jugendwohnzimmer in Bludenz
vai – Vorarlberger Architektur Institut
Marktstraße 33
6850 Dornbirn
Symposium 'Women in architecture'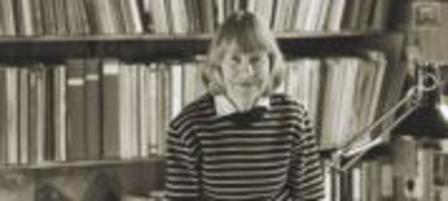 Tribute to Margarete Schütte-Lihotzky
Lecture at an event of ZV

lecture about raumhochrosen
Pecha Kucha Night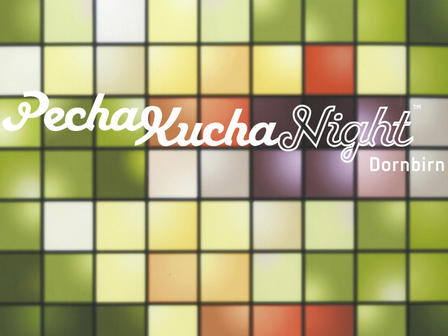 raumhochrosen - Farbräume
Altes Hallenbad, Feldkirch
Lecture at AUT } { discussions 02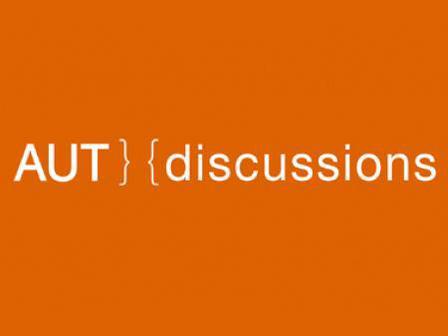 lecture about raumhochrosen
Lecture at 'architektur in progress'
lecture about raumhochrosen
Lecture at 'AustriArchitektur'
lecture about raumhochrosen
AustriArchitektur' – young austrian architects
Lecture at the 'Wohnbauforum 2004'
Wohnbauforum 2004
Vorarlberger Landeskonservatorium
Reichenfeldgasse 9
6800 Feldkirch