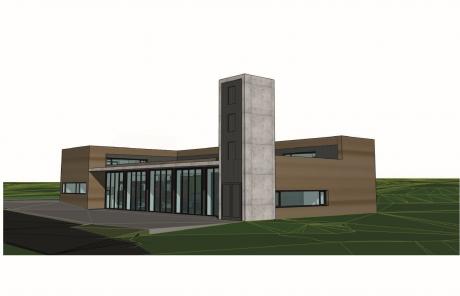 Celebración de la inauguración
el 9 de junio 2019 del nuevo parque de bomberos Hohenweiler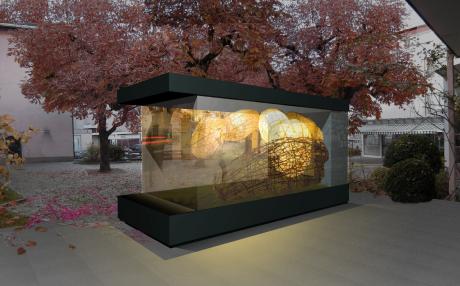 Kunstbox se convierte en estar construido … nos vemos
el 24 y 25 de Mayo por Architekturtage 2019 en Feldkirch/A
al proyecto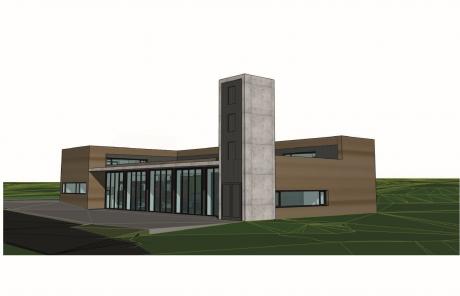 Fiesta de cubrir aguas el 30 de Agosto 2019
La torre de 12 m altura del nuevo almacén de equipos de bomberos se alza como una puerta que da la bienvenida a la localidad y marca urbanísticamente el comienzo del centro.
Para la construcción del puesto de bomberos en un municipio de 1.300 habitantes se diseñó una solución compacta y eficiente, que combina adecuadamente las necesidades funcionales y los recursos de la asociación.
Uno de los objetivos de la comunidad consistía en garantizar una excelente funcionalidad y un alto grado de satisfacción de los usuarios mediante un fuerte compromiso. Para ello se implicó activamente a los bomberos de Hohenweiler en el desarrollo y la ejecución del concepto. Durante la construcción, los futuros usuarios y usuarias también se implicaron en los trabajos con una gran dedicación.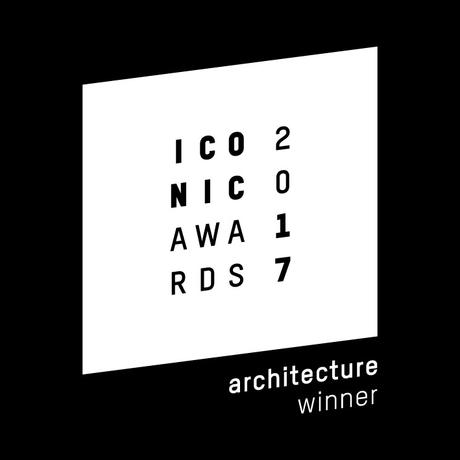 Happy to announce…Toms Hut wins the Iconic Awards 2017.
al proyecto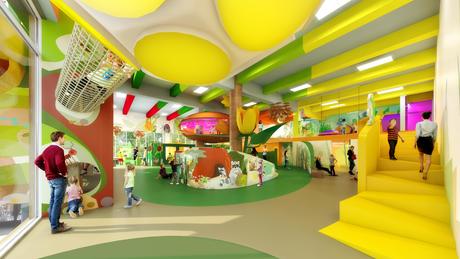 Opening Kids World CentrOlino
12/13 May 2017
CentrOlino
Kids World
Centroallee Oberhausen
Germany
In cooperation with Ravensburger Freizeit und Promotion GmbH, the new children's world with 700 m2 was realised in Europe´s largest shopping center. The children will be amazed!
*Special Mention
AIT Award 2016*
782 projects from 35 nations.
Tom´s Hut is one of 38 nomenees.
al proyecto
04 – 05 November 2015
Workshop on Sociocracy – Alternative organizational structures in the future
time: 10.00 – 18.00
Workshop held by Barbara Strauch
Costs €350.- plus tax
Application to schlauch@tisch.me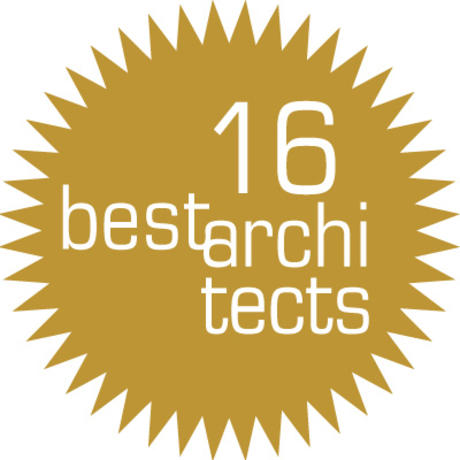 The European Architecture Prize honored 80 projects
9 received Gold. Tom´s Hut was one of them. We are happy to receive this prize.
al proyecto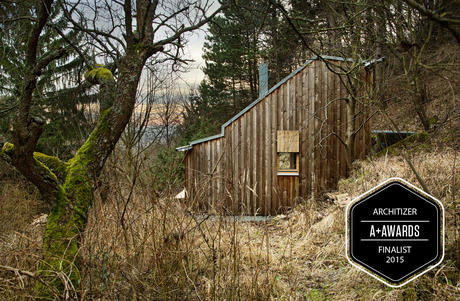 Tom's Hut as a Finalist at the A+ Awards in the categorie Architecture and Living Small
al proyecto
26 – 27 March 2015
Workshop on Sociocracy – Alternative organizational structures in the future
time: 10.00 – 18.00
Workshop held by Barbara Strauch
Costs €350.- plus tax
Application to schlauch@tisch.me
25.März 2015
Lernkreise/ Praxisgruppen für GesprächsleiterInnen
time: 14.00 – 18.00
where: Büro Karin Metzler, Sebastianstraße 13, 6850 Dornbirn
Workshop held by Barbara Strauch
Kosten €90 plus Mwst.
application to schlauch@tisch.me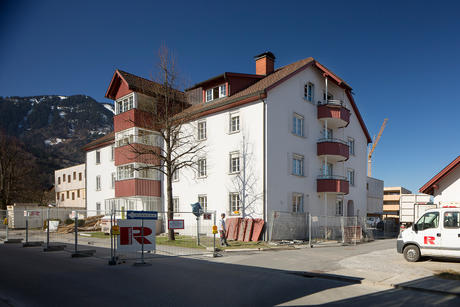 25.11.2014
Topping-out ceremony
Sozialzentrum Nenzing
al proyecto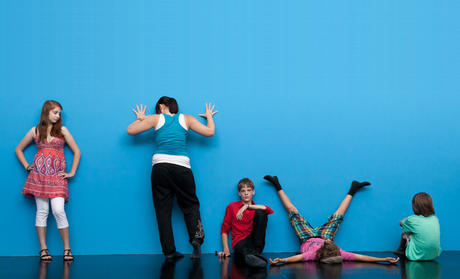 11.11.2014 – 14.oo Uhr
Workshop
with pupils of secondary school Bludenz
as part of the exhibition "UNIT ARCHITEKTUR – WAS MACHT BAUKULTUR MIT UNSEREM LEBENSRAUM"
8 Nov 14 – 24 Jan 15
04. – 05. November 2014
Workshop on Sociocracy – Alternative organizational structures in the future
10.00 – 18.00 Uhr
Workshop held by Barbara Strauch
Costs 230.- €
Application to
schlauch@tisch.me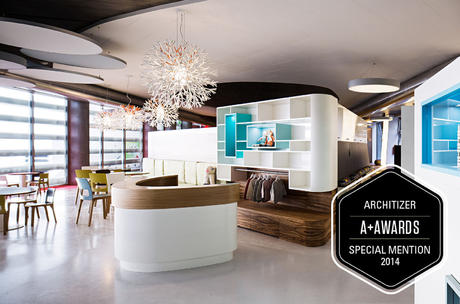 Special Mention for our project Munchkins Club bei den A+Awards 2014
al proyecto