05. July 2019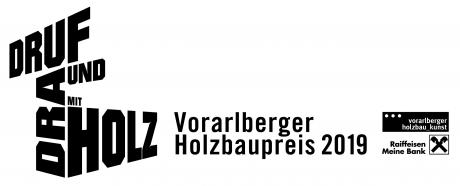 Mention
Vorarlberger Holzbaupreis 2019
Category Public building
Depothalle des Landes-
feuerwehrmuseums
Together with Vorarlberger Museumswelt we are pleased about this fabulous success.
to project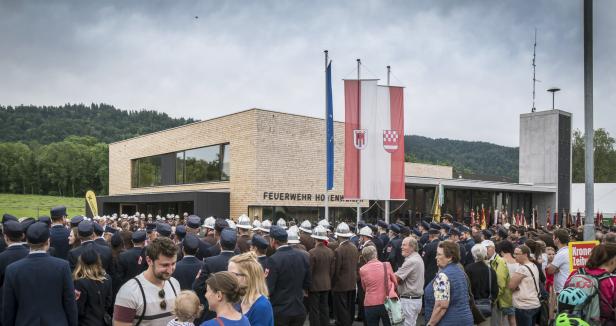 Solemn mood at the opening ceremony of the new Firestatioin Hohenweiler
the 09th of June 2019. It was marvellous…
See more images
to project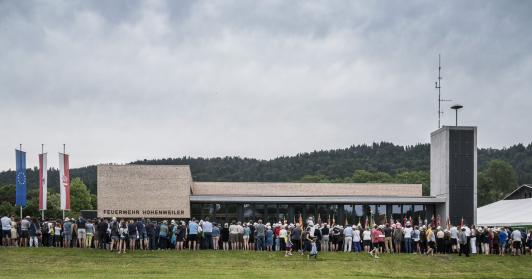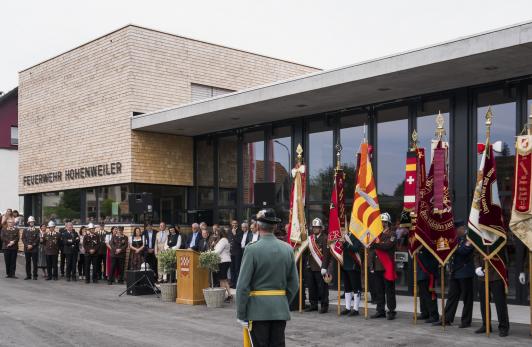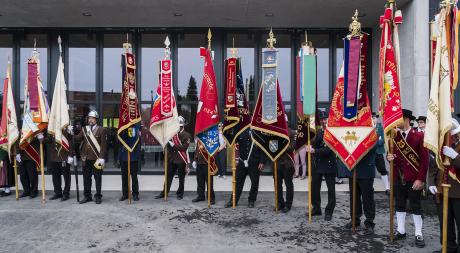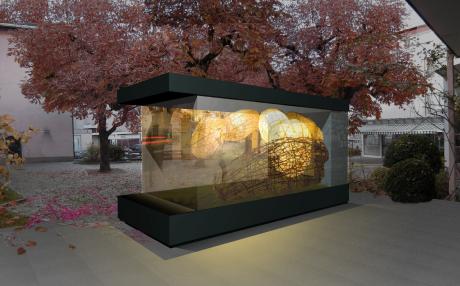 The Kunstbox will be built at "Jahnplatz" in Feldkirch/A.
The opening ceremony will take place in September 2019.
to project