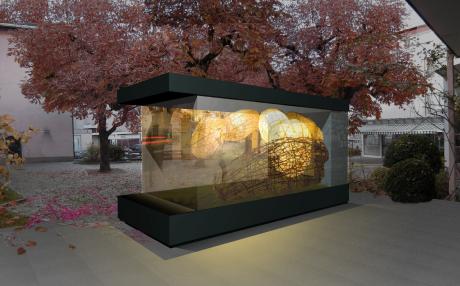 The Kunstbox will be built at "Jahnplatz" in Feldkirch/A.
The opening ceremony will take place in September 2019.
to project
05. July 2019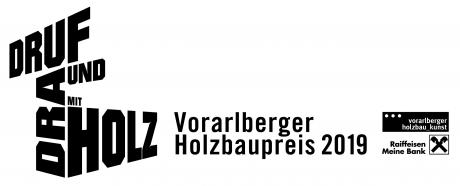 Mention
Vorarlberger Holzbaupreis 2019
Category Public building
Depothalle des Landes-
feuerwehrmuseums
Together with Vorarlberger Museumswelt we are pleased about this fabulous success.
to project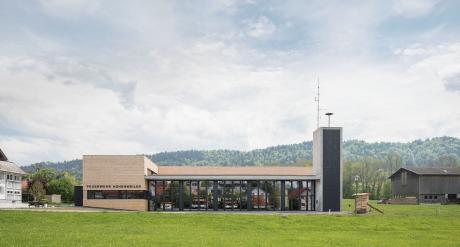 9th of June 2019
Inauguration of the new Fire Station Hohenweiler
to project
30th of August 2018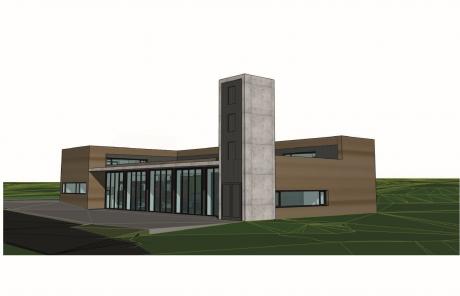 Topping out ceremony of Fire Brigade Station Hohenweiler
In order to build this fire station in the local community of 1,300 inhabitants, a compact, efficient solution was found, that connects the functional requirements and amenities of community life in an appropriate way. Two of the goals were to ensure excellent functionality and satisfaction amongst the usesrs. This could have been realised troughout an intense participation of the Hohenweiler fire brigade, not only in terms of functional concept and selections of materials, but also in terms of constructional development.
1. June 2017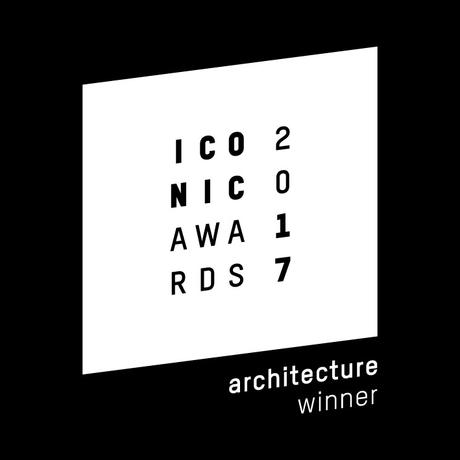 Happy to announce…Toms Hut won the Iconic Awards 2017.
to project
12/13. May 2017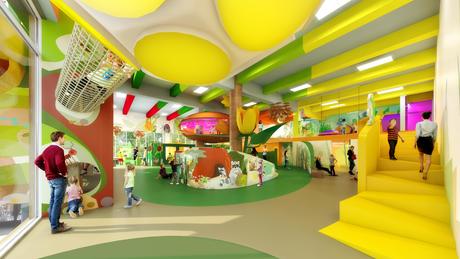 Opening Kids World CentrOlino
CentrOlino
Kids World
Centroallee Oberhausen
Germany
In cooperation with Ravensburger Freizeit und Promotion GmbH, the new children's world with 700 m2 was realised in Europe´s largest shopping center. The children will be amazed!
16. March 2016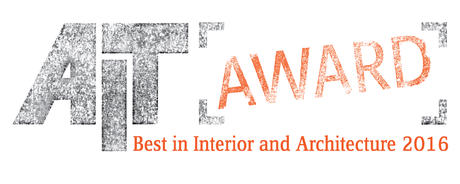 Special Mention
AIT Award 2016
782 projects from 35 nations.
Tom´s Hut is one of 38 nomenees.
Tom´s Hut
04 – 05 November 2015
Workshop on Sociocracy – Alternative organizational structures in the future
time: 10.00 – 18.00
Workshop held by Barbara Strauch
Costs €350.- plus tax
Application to schlauch@tisch.me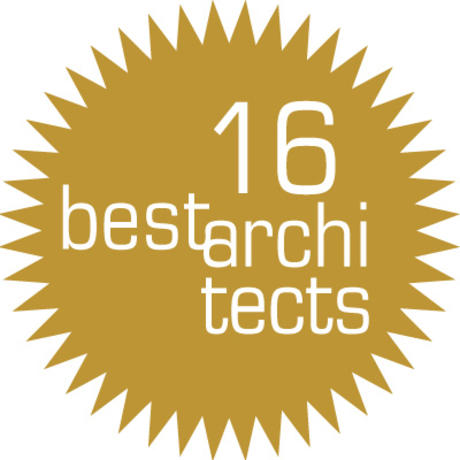 The European Architecture Prize honored 80 projects
9 received Gold. Tom´s Hut was one of them. We are happy to receive this prize.
to project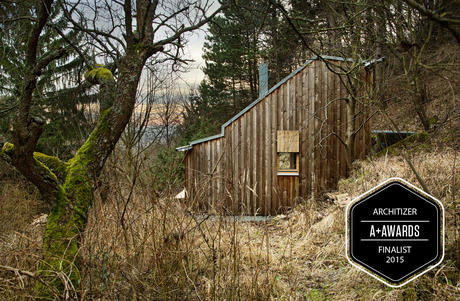 Tom's Hut as a Finalist at the A+ Awards in the categorie Architecture and Living Small
to project
26 – 27 March 2015
Workshop on Sociocracy – Alternative organizational structures in the future
time: 10.00 – 18.00
Workshop held by Barbara Strauch
Costs €350.- plus tax
Application to schlauch@tisch.me
25.März 2015
Lernkreise/ Praxisgruppen für GesprächsleiterInnen
time: 14.00 – 18.00
where: Büro Karin Metzler, Sebastianstraße 13, 6850 Dornbirn
Workshop held by Barbara Strauch
Kosten €90 plus Mwst.
application to schlauch@tisch.me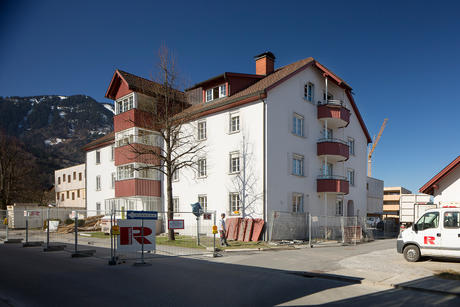 25.11.2014
Topping-out ceremony
Sozialzentrum Nenzing
to project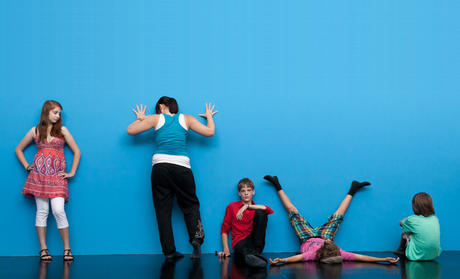 11.11.2014 – 14.oo Uhr
Workshop
with pupils of secondary school Bludenz
as part of the exhibition "UNIT ARCHITEKTUR – WAS MACHT BAUKULTUR MIT UNSEREM LEBENSRAUM"
8 Nov 14 – 24 Jan 15
04. – 05. November 2014
Workshop on Sociocracy – Alternative organizational structures in the future
10.00 – 18.00 Uhr
Workshop held by Barbara Strauch
Costs 230.- €
Application to
schlauch@tisch.me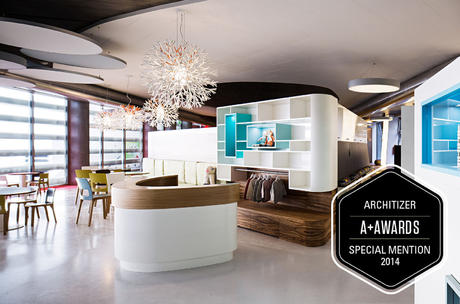 Special Mention for our project Munchkins Club bei den A+Awards 2014
to project